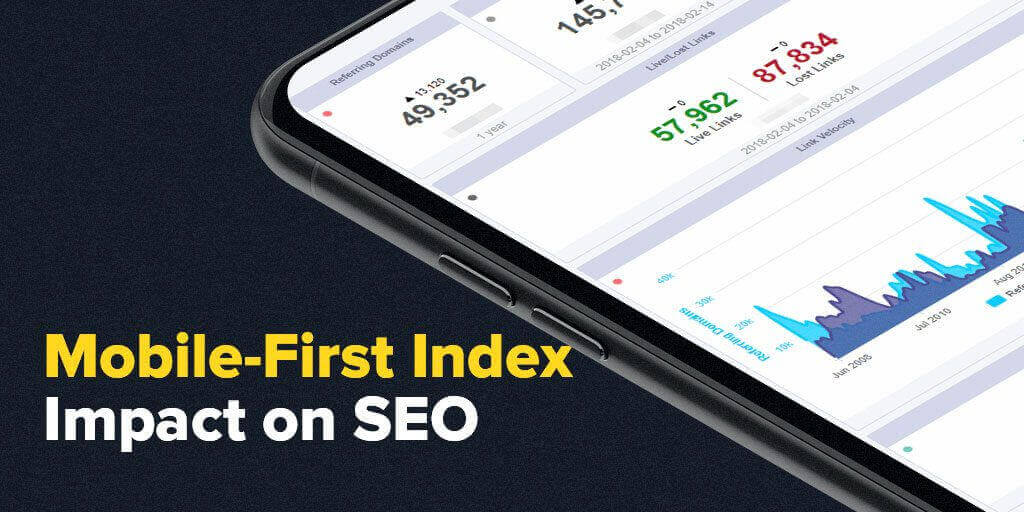 Google comes up with a new SEO approach called mobile-first indexing for all new just as previously unknown to google search – websites. 
Users and search engine can recognize the new websites with the same content on both mobile and desktop devices.
What is Mobile First Indexing?
Mobile-First Indexing is simply, How google is crawling and indexing your web page based on how it renders on a mobile phone versus a desktop computer. You can check for your Mobile-First Indexing using URL Inspection Tool. Presently over half of what google records is indexed utilizing Mobile-first indexing. Which builds your site ranking by default.
Desktop vs. mobile rankings
Here, The version of desktop and mobile will be serving the same content. Design of the site should be responsive. Google will give different ranking for your websites in desktop and mobile versions if you have different URL for them.
What do you think? Is it new learning for you? Are you interested to know more technically?  Let us know the comments or lift queries and discussions over to our Twitter or Facebook.