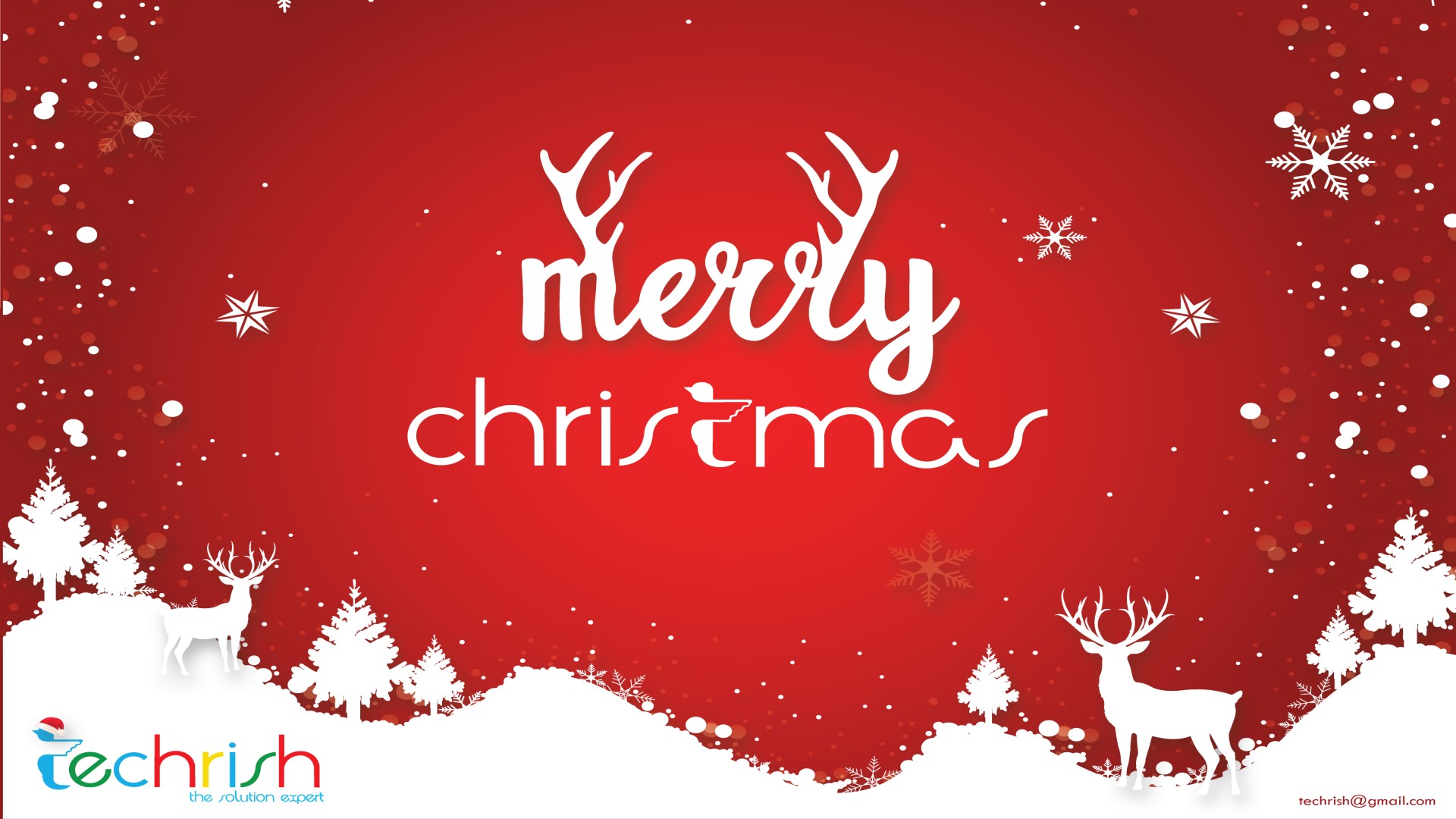 The spirit of Christmas is the spirit of love and of generosity and of goodness. It illuminates the picture window of the soul, and we look out upon the world's busy life and become more interested in people than in things
Techrish fam celebrates Christmas with all it's spirit and joy. We sang dance and shared love, peace, and joy with the Christmas cakes.
We wish you a Christmas filled with a whole lot of fun and cheer.